Are you a golfer? If yes, have you ever thought about the benefits that playing golf can bring to your life? If not, we have compiled a list of benefits of playing golf below, hoping this keeps you motivated to keep on playing regularly. Keep reading to discover the enormous advantages of playing golf.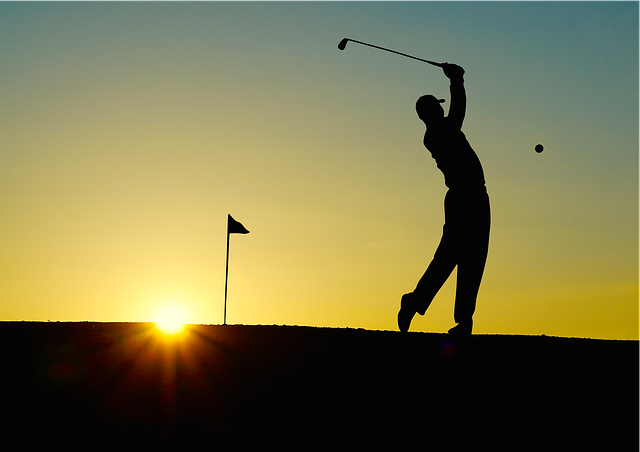 Here the Benefits of Playing Golf
It's a Great Way to Exercise and Have Fun
Indeed, it can be boring to exercise at home without having fun. However, regularly playing golf can help you maintain an excellent shape and form since it is a great way to exercise and have fun all together.
You Get to Connect with Nature
Undeniably, when playing golf, you get connected with nature since usually golf is played in a scenic field. It is always excellent to be associated with nature from time to time.
Opportunity to Make New Friends
When you join a golf club, you get the opportunity to make new friends. Undoubtedly, having more friends in your life will bring more entertainment.
Stress Reliever
Playing golf is an excellent way to rejuvenate your mental well-being as it reduces accumulated stress. Additionally, suppose you had a bad day; once you will be on the golf field, you can be confident you will get rid of negative things that happened earlier.
You Get to Spend Quality Time with Family
Golf allows the whole family to play together. Undoubtedly, at home with all the responsibilities each other have does not allow anyone to spent quality time together. However, while playing golf, you can be sure to be spending quality time with your family.
As you may deduce, there are tremendous benefits to playing golf. Therefore, if you have the opportunity to do this leisure activity, you need not stop and practice it as often as you as can.